It is an adjustable raised flooring system that is used to remove the slope difference in the terraces, gardens, footpaths, indoor and outdoor, and reach the desired final level.
Advantages Of Karoapp ?

No ponding occurs due to the joint spacing on the feet.
There is no water accumulation on the paving.
Floor can be freely installed on waterproofing or heat insulation .
Installation of fittings or cabling can be done.
The application of system is easy and fast.
Can be applied in all weather conditions.

It provides a point-to-point intervention in insulation problems.
Provides the final laying without any screed concrete on the insulation.
Providing a continuous drainage system through the joint spacing of the floor tiling.
It has a high load resistance. (Min.900 kg/pcs)
The large foot base eliminates the need for anchoring joints or mortar.
Due to the constant air intake availability, the life of the insulation material extends.

Due to be a detachable and portable system, It is usable below temporary flooring.
It allows the cables to be concealed in the lower part of the electrical rooms.
Allows plant roots to reach desired level.
Lighting and water circulation can be carried out under the raised system.

In lath paving (composite deck, wood deck) system prolongs the life of the paving material due to cutting off the water contact
Removes the slope differences.
It can be set to the specified height in the project.
The water drained from plant soil in landscaping areas can be easily removed from the system.
Level differences formed by plants that can be same levelled with system and footpaths can be created.

Reduces the structure load at the place of application.
Quick and easy application without the need for galvanized or stainless steel.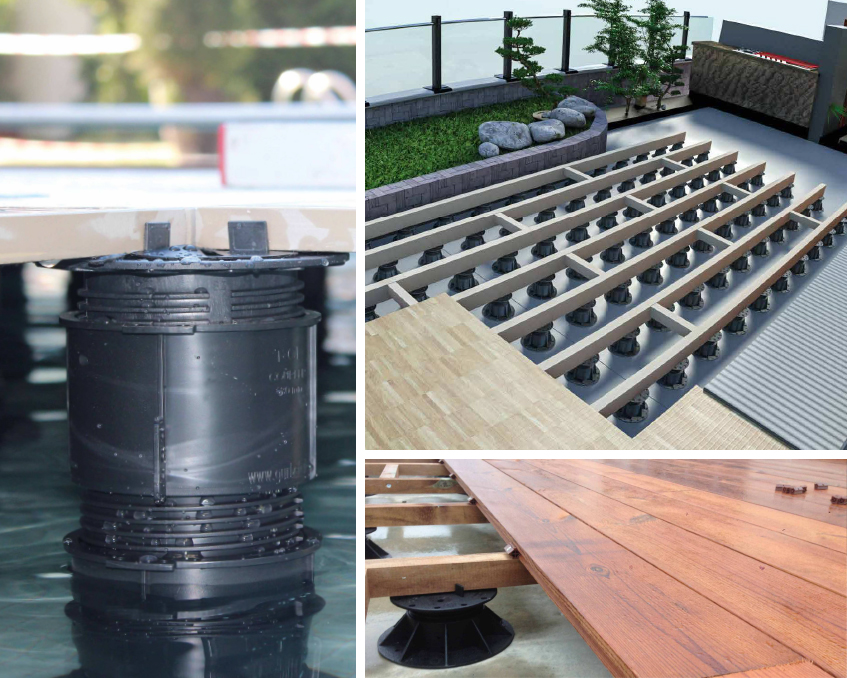 Application Areas
- Terraces
- Walking Routes
- Electrical Rooms
- Below the Container
- Fairgrounds
- Balconies
- Landscaping Areas
- Children's or Adult Pools
- Industrial Fields
KAROAPP USED WITH WHICH PAVING MATERIALS?
Lath Flooring
Tile Flooring
- Deck Wooden Deck
- Deck Composite deck
- Ceramic
- Marble
- Natural Stone
- Granite
- Plate
- Chipboard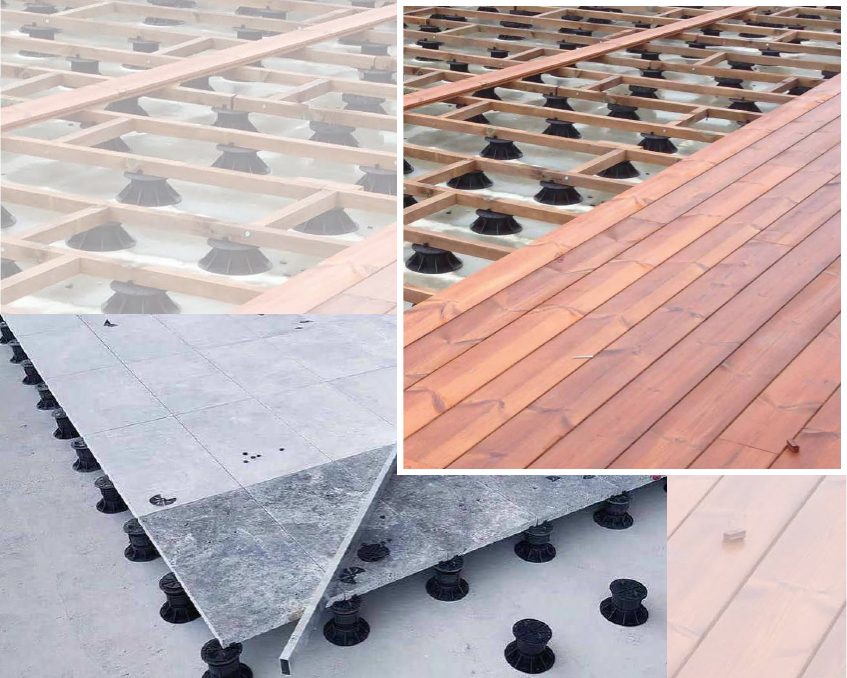 Base types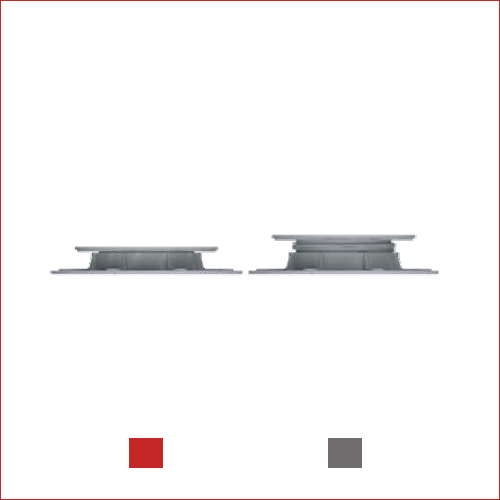 K-A05/K-A0
18-25mm/28-40mm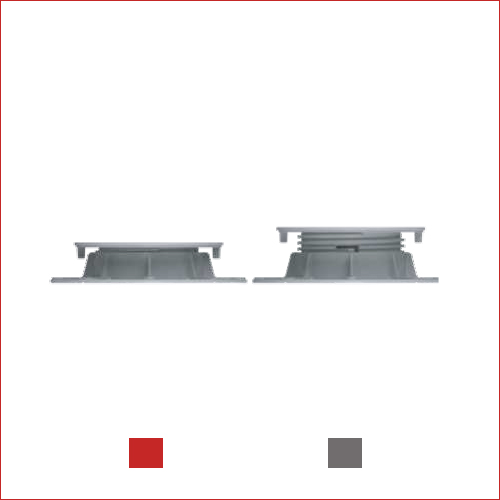 K-A1
36-51mm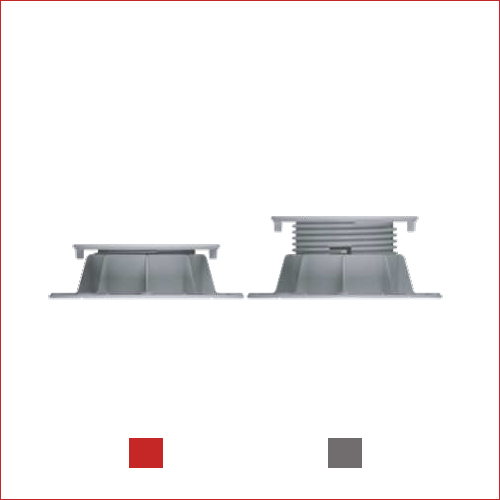 K-A2
52-82mm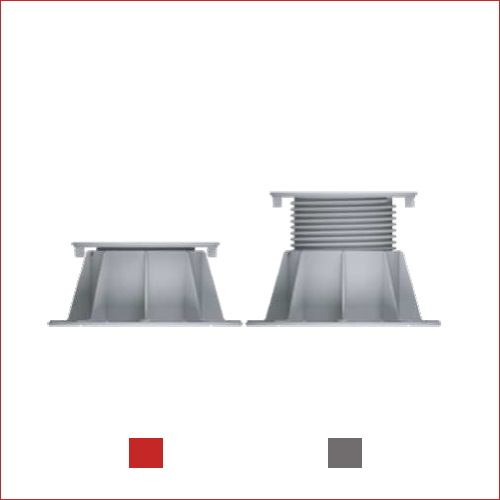 K-A3
82-135mm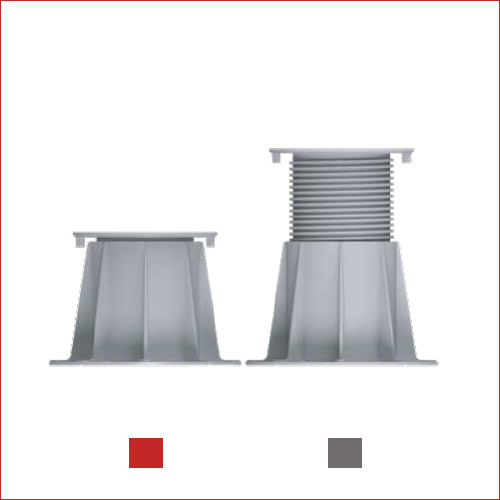 K-A4
133-225mm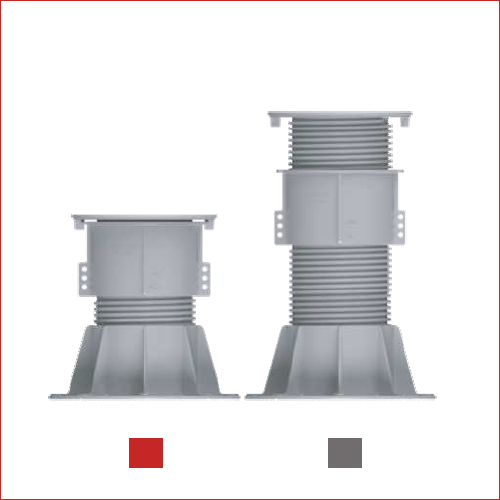 K-A5
189-293mm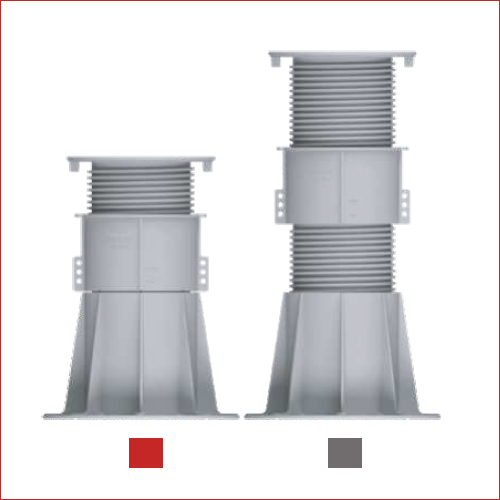 K-A6
260-365mm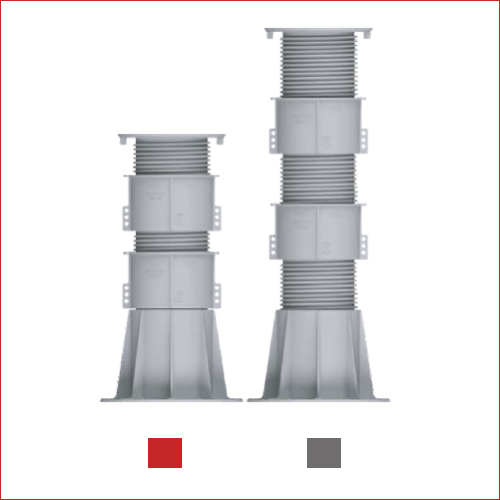 K-A7
364-507mm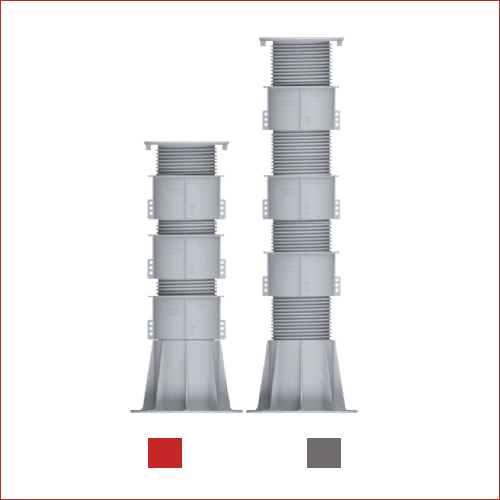 K-A8
471-651mm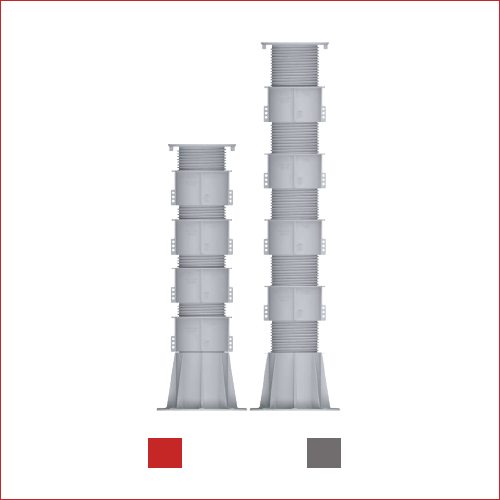 K-A9
576-795mm
K-A10
682-939mm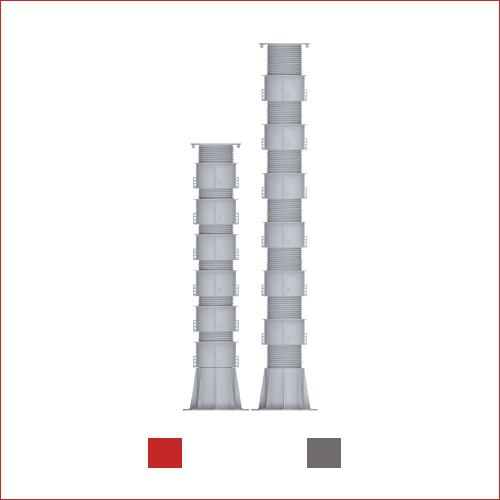 K-A11
786-1083mm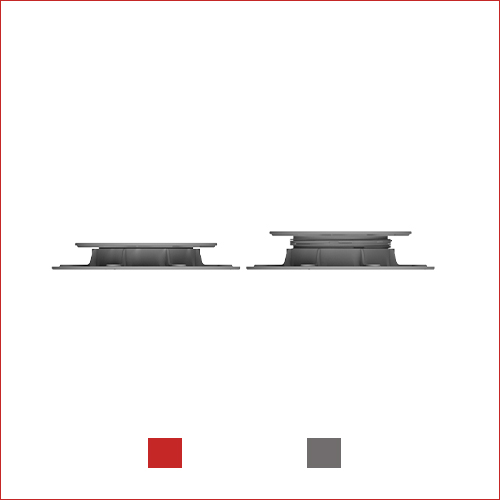 T-A0
28-36mm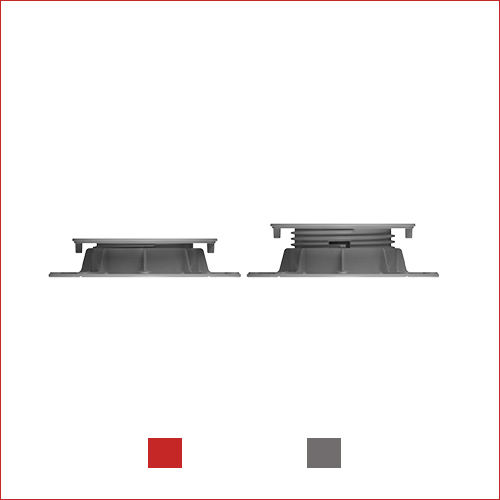 T-A1
36-51mm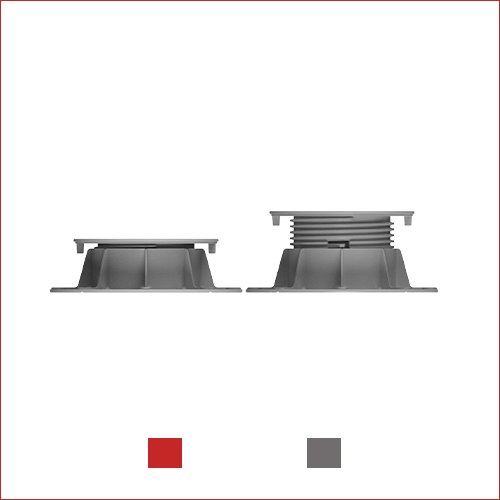 T-A2
52-82mm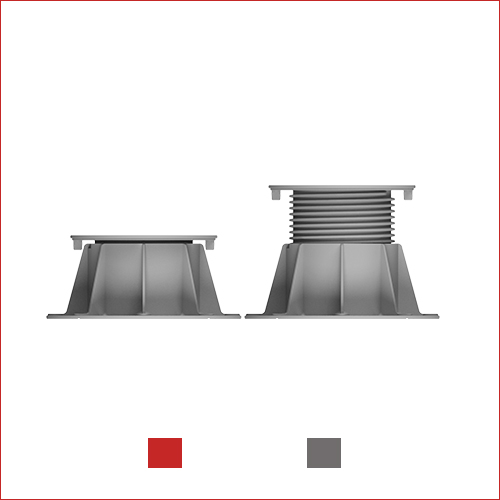 T-A3
82-135mm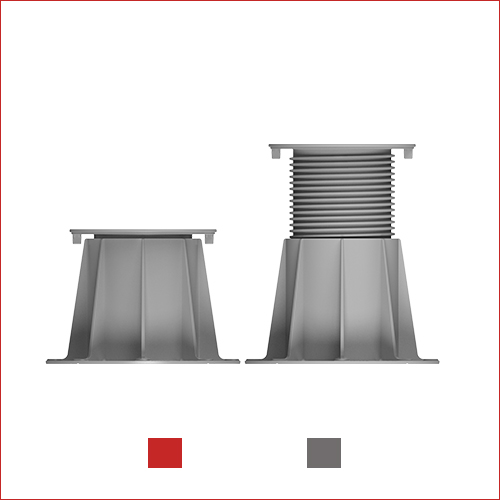 T-A4
133-225mm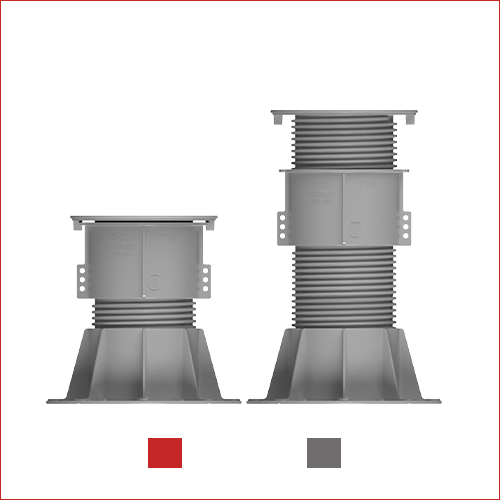 T-A5
189-293mm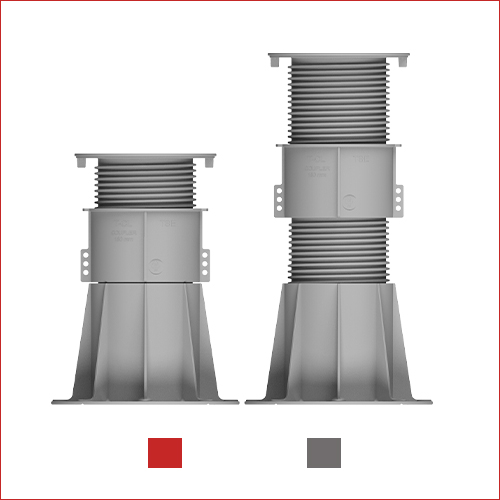 T-A6
260-365mm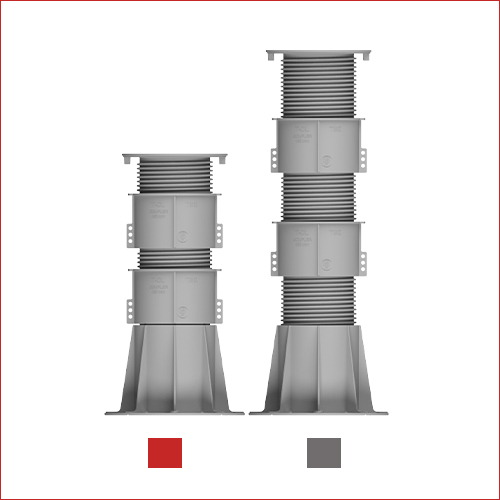 T-A7
364-507mm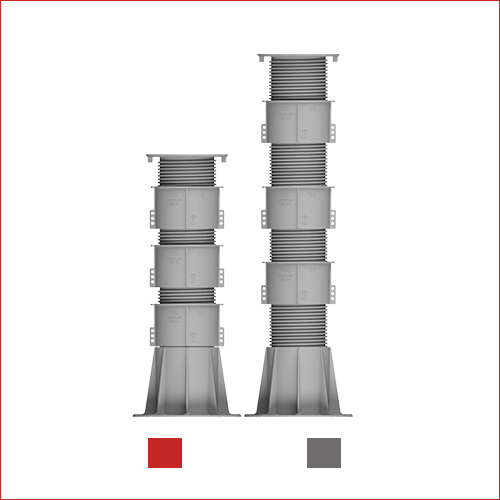 T-A8
471-651mm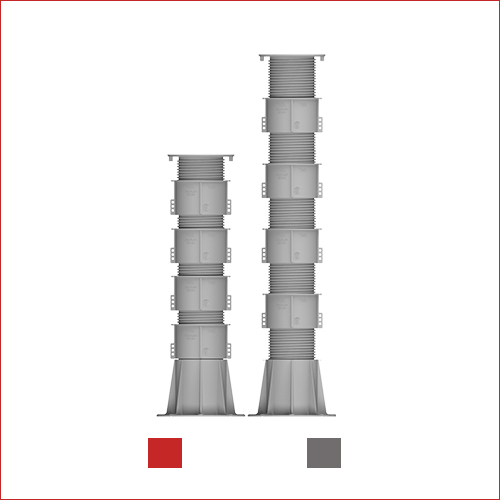 T-A9
576-795mm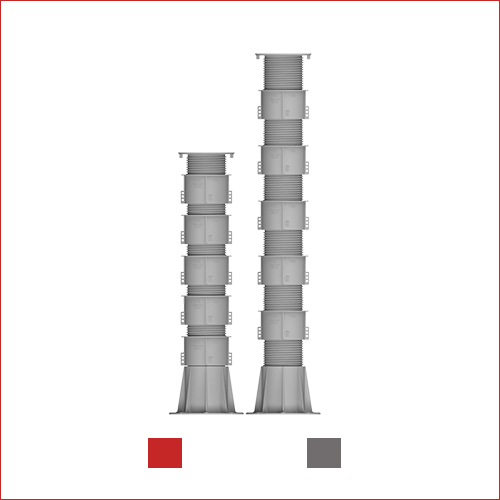 T-A10
682-939mm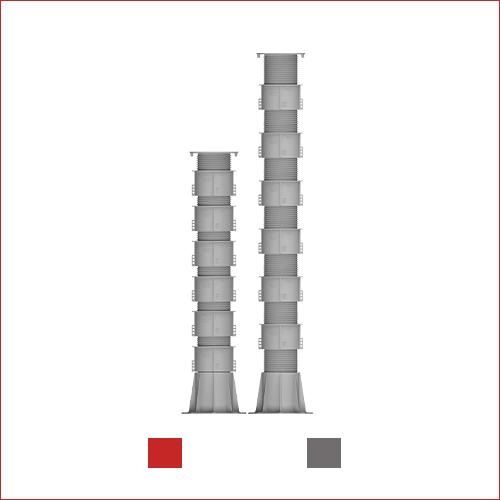 T-A11
786-1083mm
Auxilary apparatus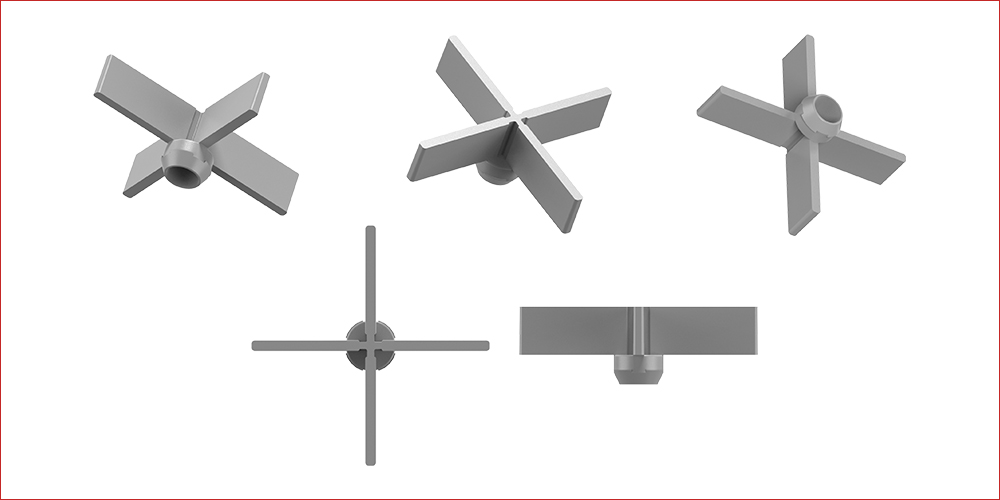 TS-P
Used in tiles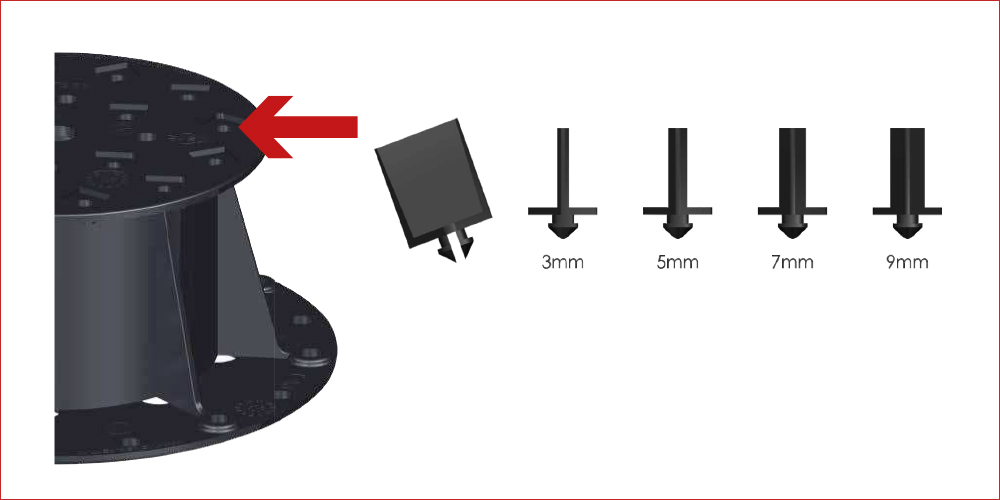 TS-F
Used in tiles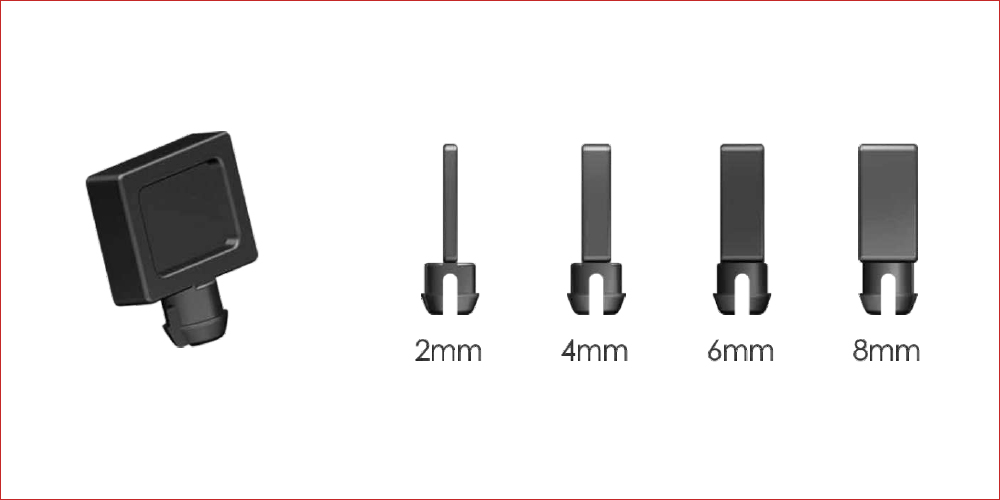 TS-T
Used in tiles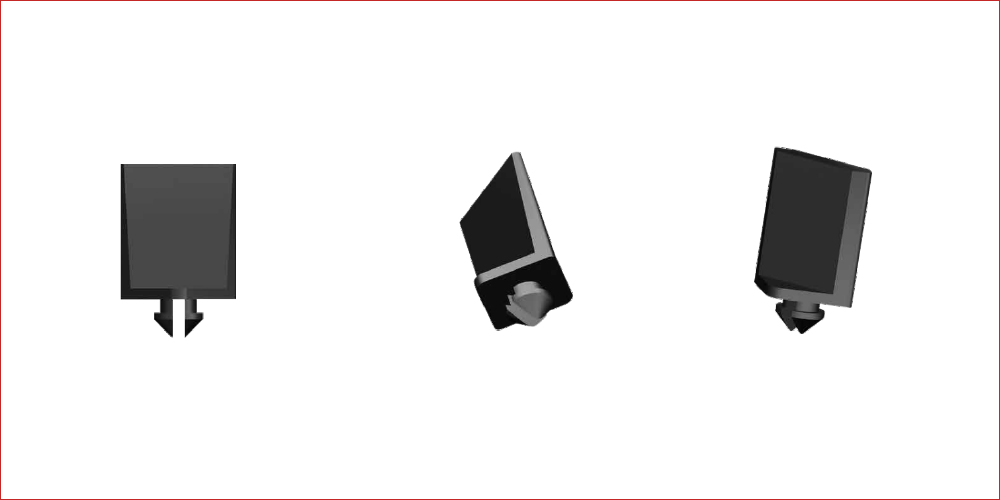 TS-A
Used in tiles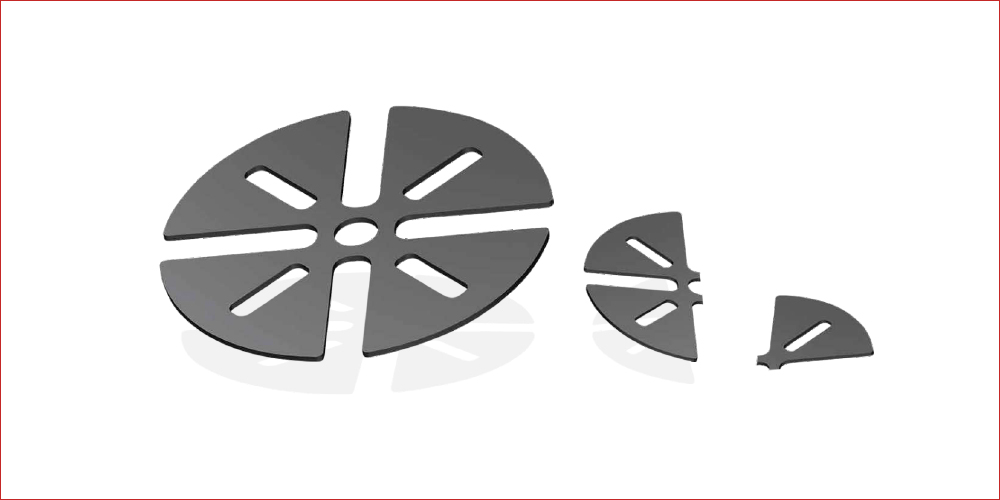 TS
Used in tiles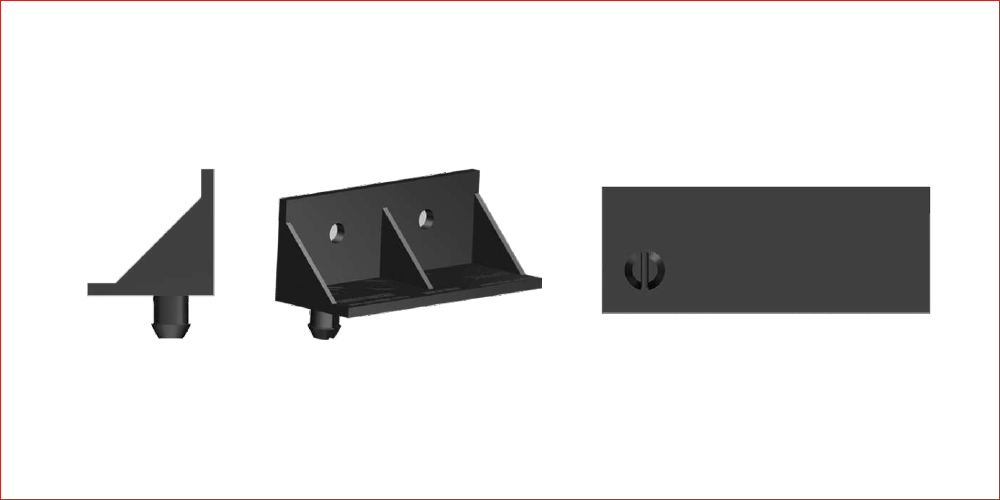 TA-R
Used in tiles
TA-W
Used in lath floors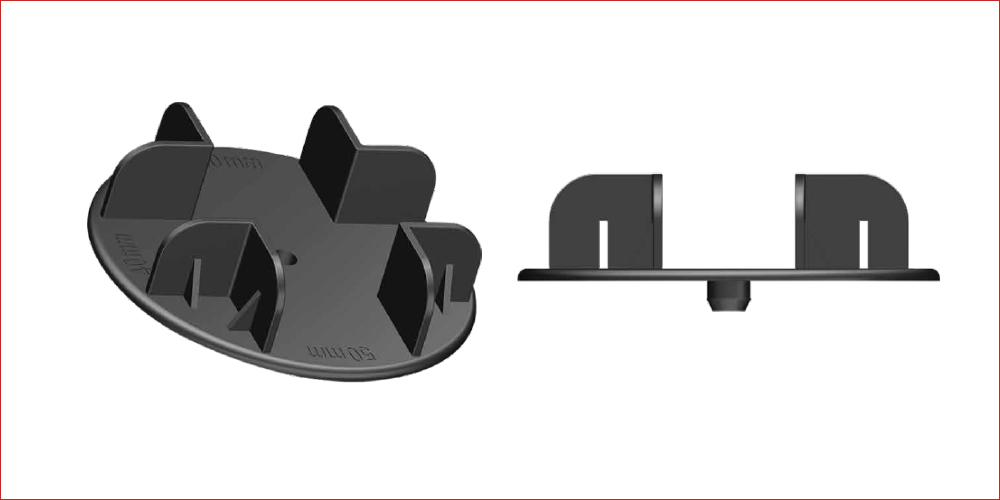 TA-X
Used in lath floors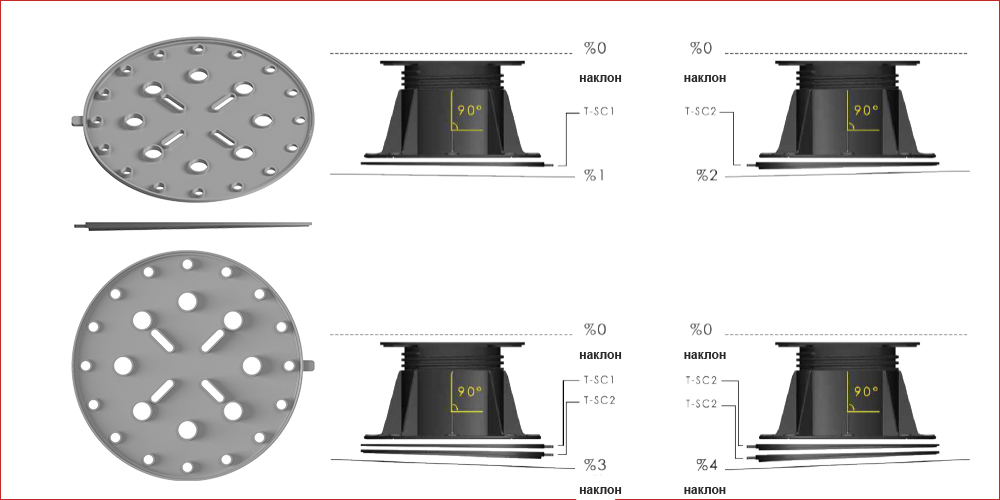 TS-C
Used in lath floors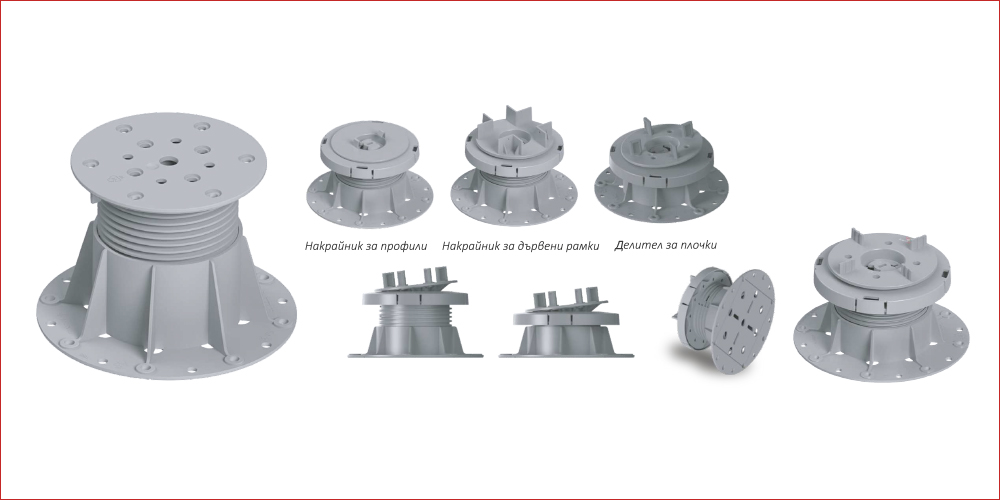 K-RSC
It is slope corrective apparatus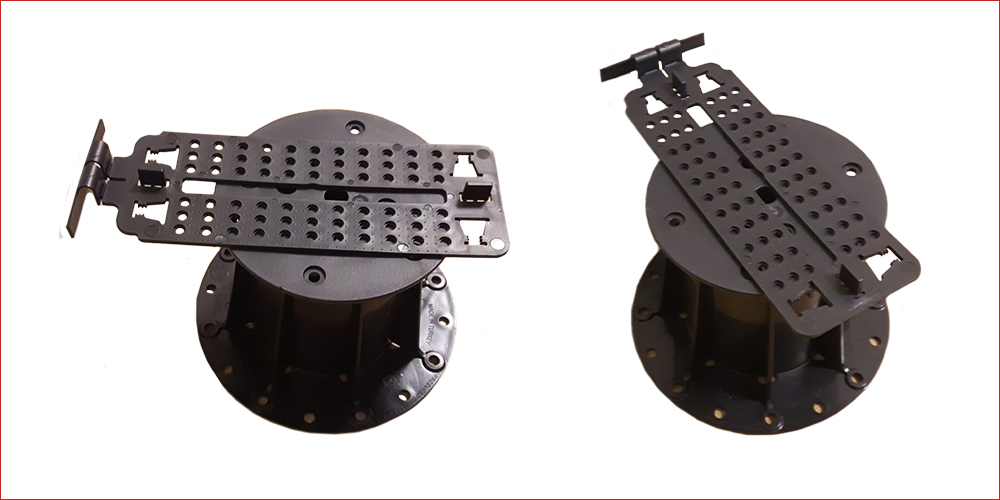 Base types and intervals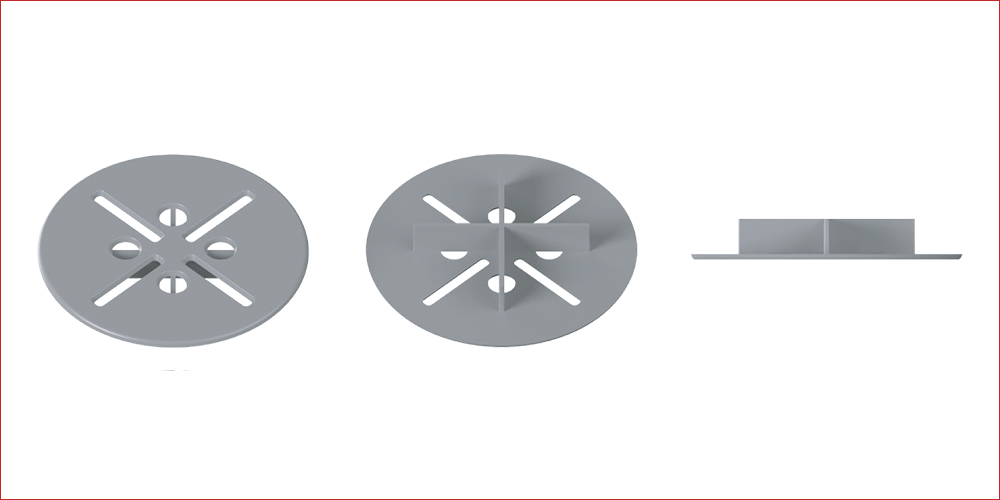 KP-2
2mm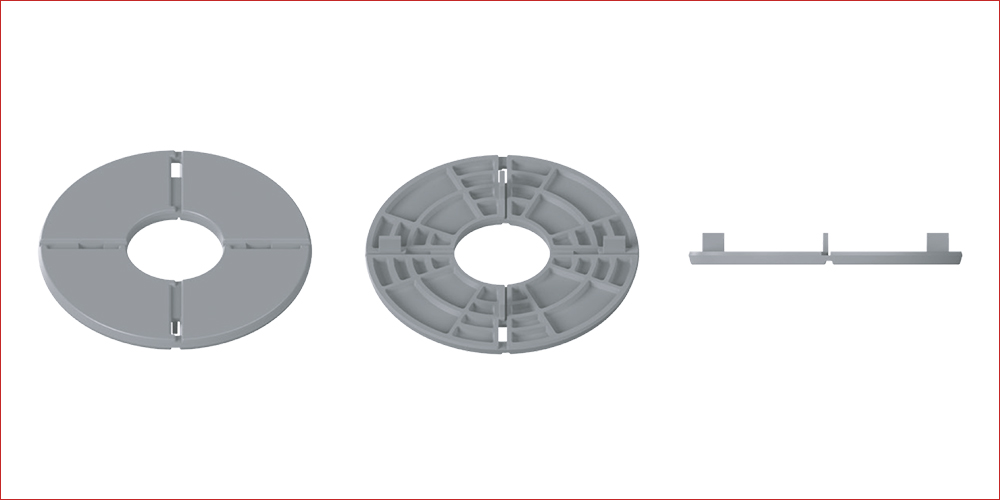 KP-7
7mm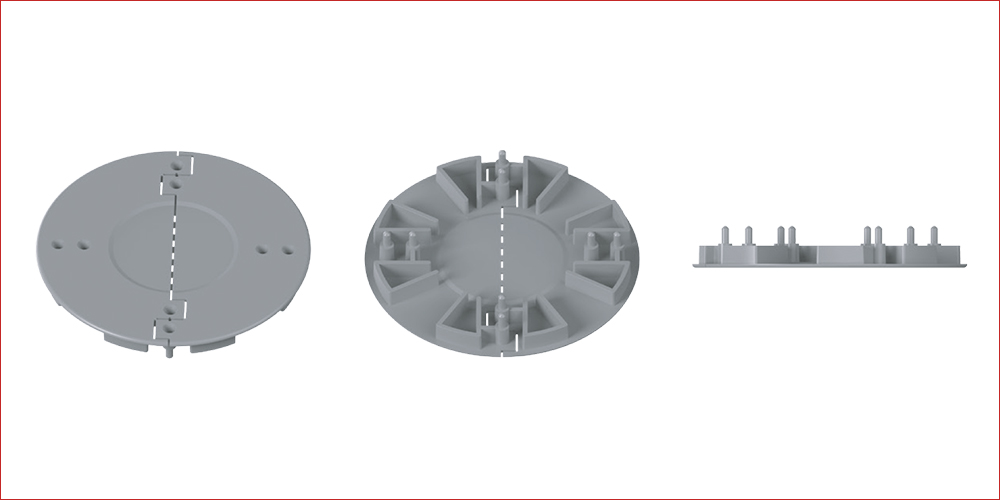 KP-13
13mm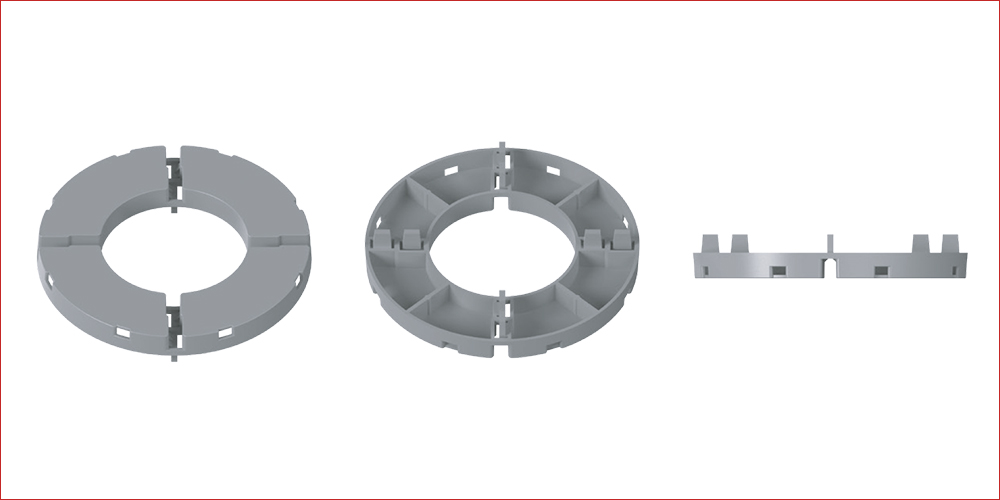 KP-14
14mm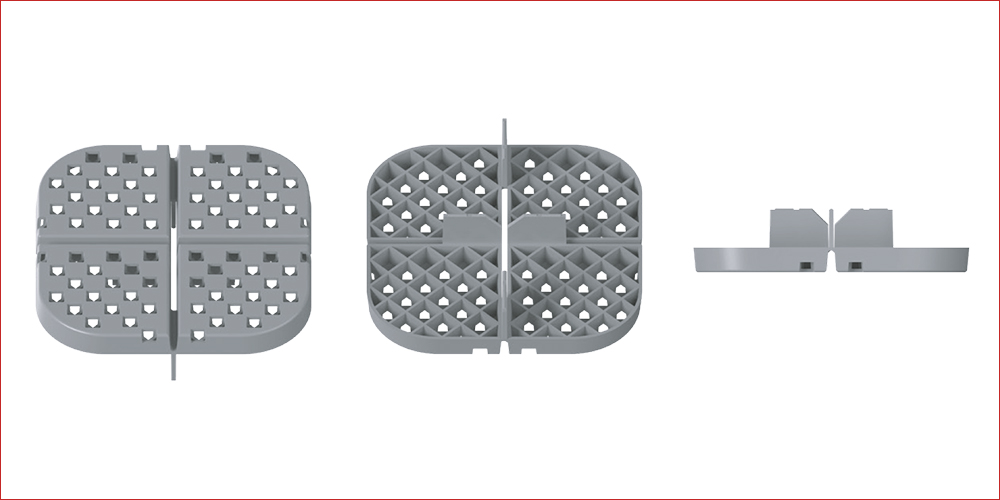 KP-16
16mm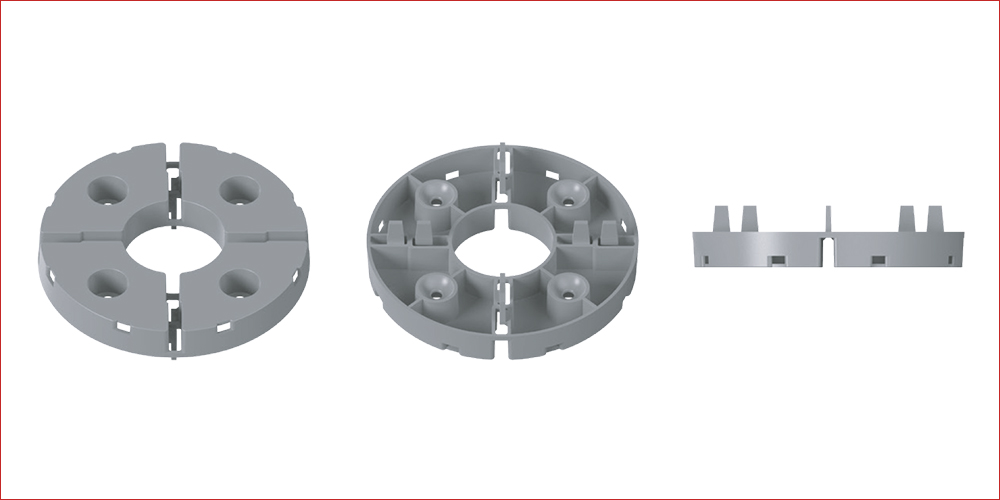 KP-20
20mm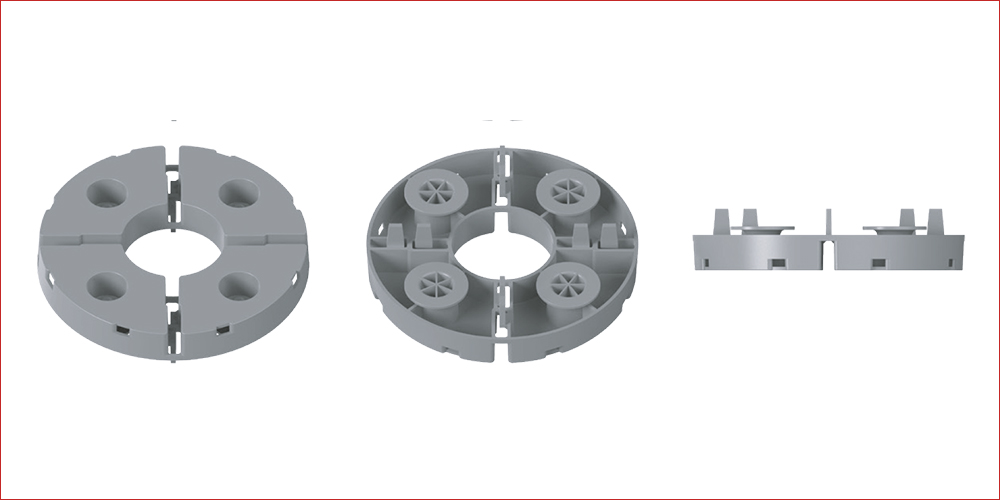 KP-25
25mm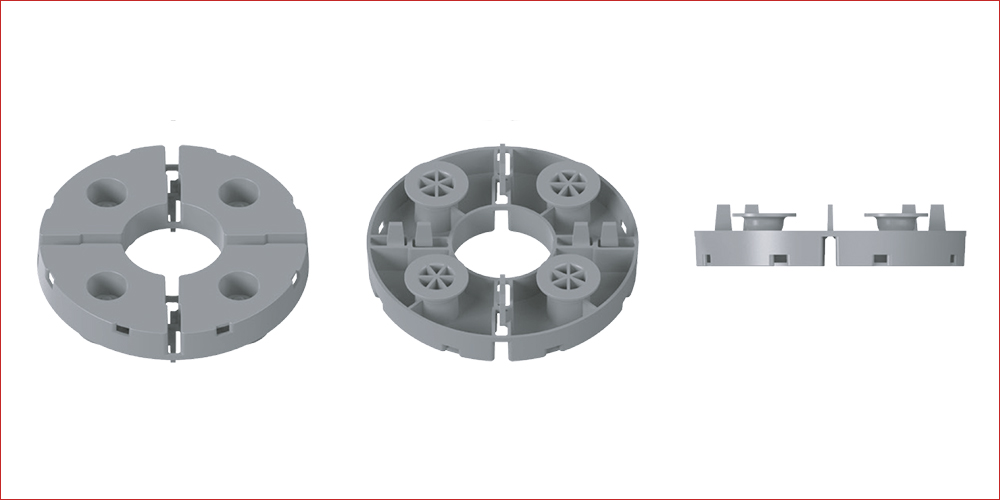 KP-30
30mm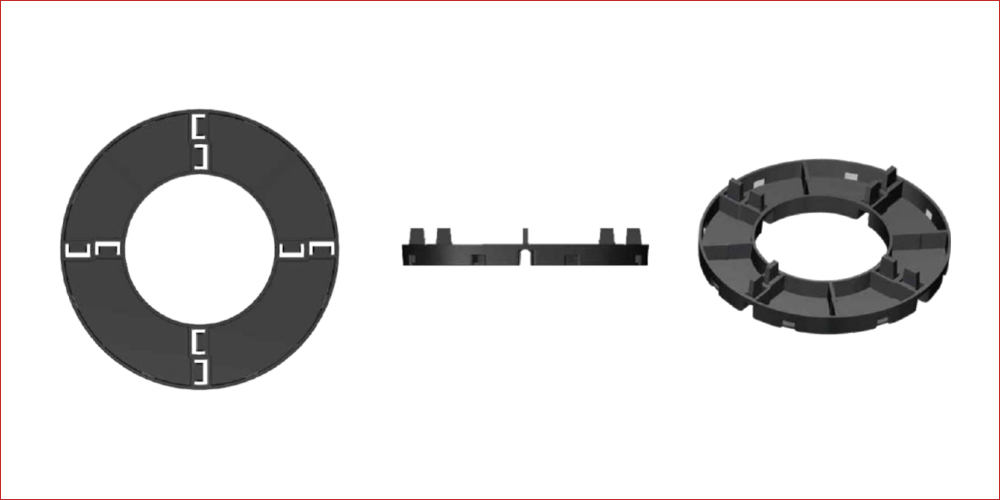 T-13
13mm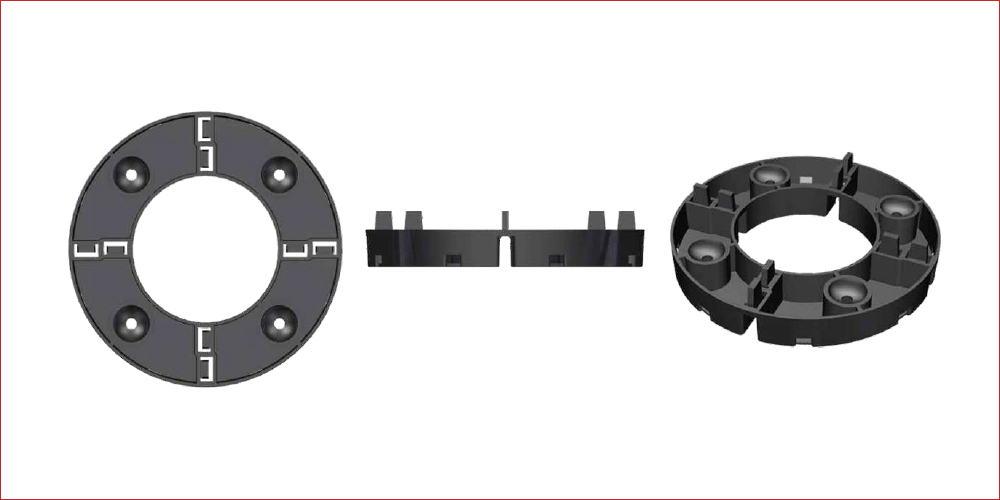 T-20
20mm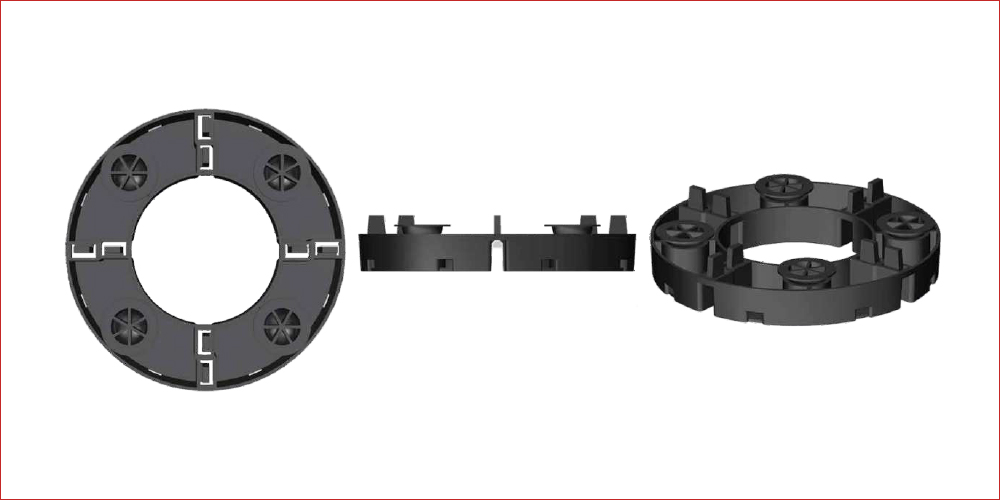 T-25
25mm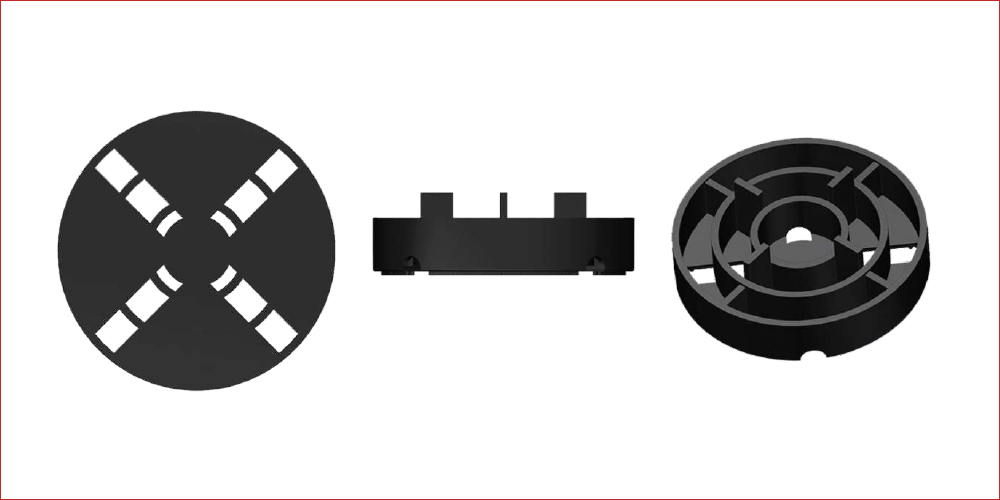 T-30
30mm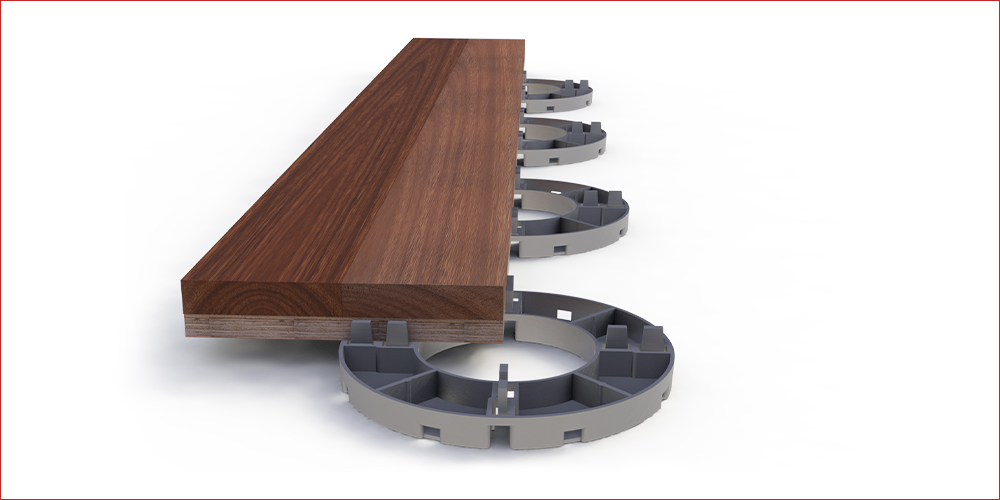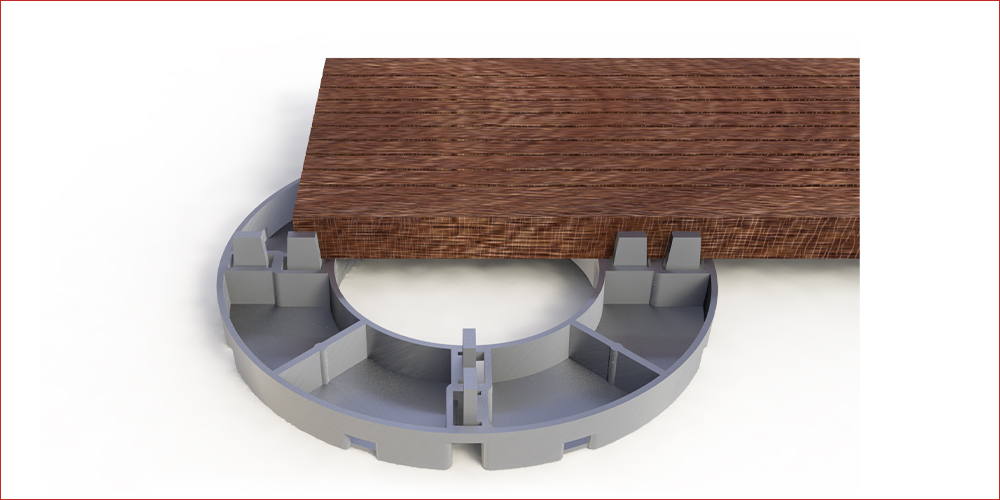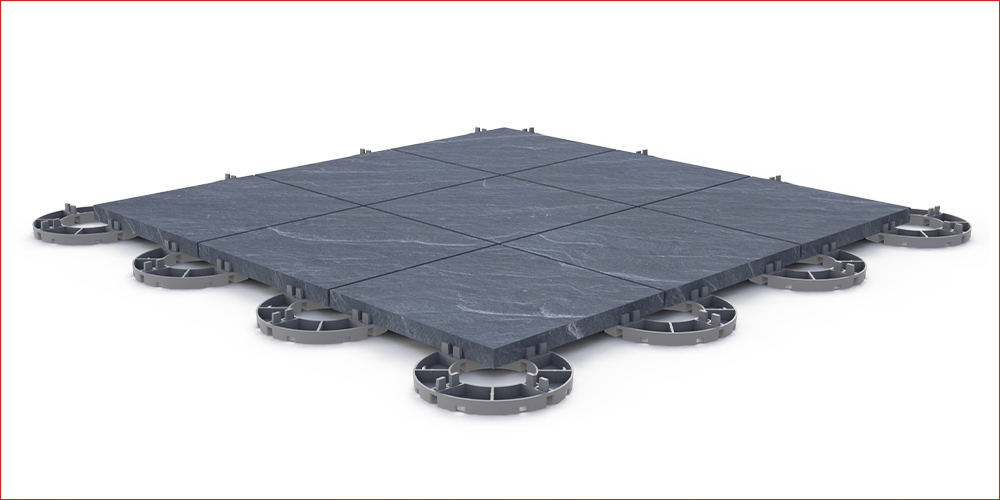 NGB EOOD - official distributor for Bulgaria